Here it finally is, my ultimate recommendation list of queer (adult) science fiction books (and when I say books, that includes novellas, short stories and other shorter formats as well). This will be forever in progress, as I'll always be adding to it.
As of right now (July 2020), the list may seem pretty short, but I will keep adding books in batches, hopefully 7 books/stories a week, so it should become quite a long list real fast, and only getting longer in the coming months and years.
Each book/series comes with a list of tags to provide more information about the specific (queer) rep, Some books *may* have a smaller amount of details / lack some of them, due to me only starting to take notes on all these things in 2019, meaning I have to rely on my memory on a lot of them, which…tends to fail me, BUT I'll make sure to get that info added at some point too (I am a serial rereader after all).
I'll frequently use "bi/pan" when it's not clear which one the character identifies as/when I haven't come across any specific details either in the book or mentioned by the author.
As I'm adding whole series instead of single books, some of the listed queer identities might not be known or the characters not even there yet/not an MC in the first book. Tags are usually about all books in the series.
I've also added tags for disabilities which are exclusively for queer characters, not just other characters also in the book. The same goes for the POC tags.
(if you have any questions about any of this, something seems wrong, or anything of the sort, please let me know!)
You can highlight books in the list by clicking the following tags (multiple selections possible):
BIPOC author
non-binary author
trans author
POC author
ace MC
bi MC
genderquestioning MC
lesbian MC
non-binary MC
pan MC
polyamory
sapphic MC
trans MC
transfem MC
transmasc MC
MC with mental illness
MC with physical disability
Books/series are usually linked to get you to their Goodreads page, while stories that are available for free will be linked directly to where they can be read (marked with an asterix).
space opera
short fiction
sapphic
MC with autism
Being part of an alien research team, the MC learns that there are others, just like her.
Architects of Memory by Karen Osborne
space opera
disaster bi
terminally ill MC
f/f
A war with aliens, mysterious alien genocidal weapon, conspiracies galore, evil corps, and our disaster bi in the midst of it all. This series got it all and is one hell of a space adventure.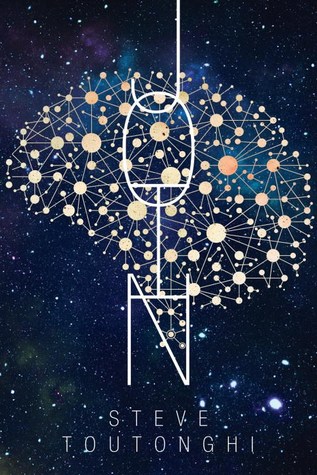 crime
queer MCs
polyamory
I'm not saying "if you love Sense8, read this one!" BUT if you like the sharing headspace kind of thing from Sense8 and don't mind characters who are more distanced, less touchable, while getting a thoroughly fucked up, very science-y story, THEN you should definitely read this. There is also a whole sub-plot about climate change.
space opera
disaster bi MC (f)
demi MC (m)
This book/series is peak disaster and tragedy siblings, about a very fucked-up family of smugglers. Lots of family drama, epic space battles and peak "unlikeable" characters (seriously, these characters are not great people which makes reading this kind of a mind-fuck and uh, I think some might struggle with it but I loved it).
crime/thriller
queer MC (f)
black MC
MC with physical disability
A retelling of Sherlock Holmes, this is the story of Watson as a black, queer, disabled woman (she lost one of her arms), who is taken in by Holmes, also a black queer woman and they both quickly embark on an investigation together.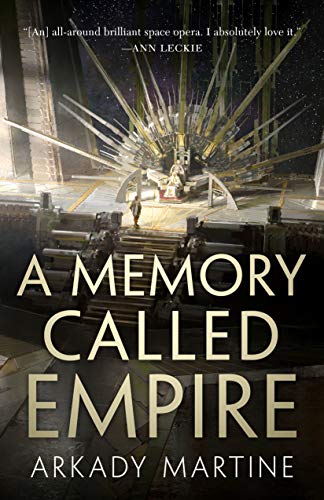 space opera
sapphic MC (f)
f/f
Murder and mystery in space combined with a society dealing with political instability. This one has an interesting take on how humans preserve memories of important events and facts, that made one hell of a story by putting its main character into a critical situation but lacking those memories.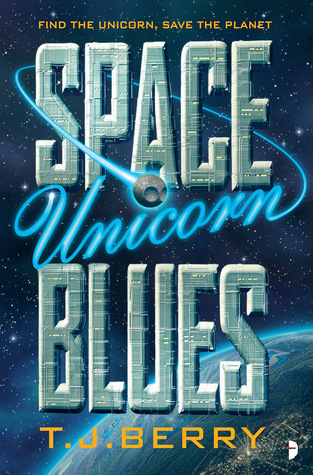 space opera
ace MC (m)
lesbian MC
f/f
MC with leg impairment
transfem MC
Imagine a half-human/half-unicorn ace and B99's Jake Peralta but as a lesbian (with a disability) being on a space ship together, trying to help prevent the genocide of all magical creatures while also kind-of hating each other. This is a super fun space opera with enemies-to-found-family and lots of queer rep.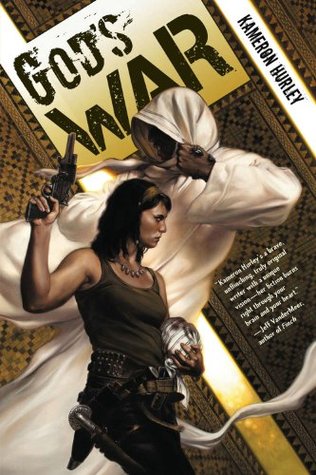 A desert planet (think Mad Max Fury Road), magical bugs, a never-ending holy war, and THE anti-hero squad of all anti-hero squads. Nyx is my favorite "unlikeable" heroine ever, and she knows how to kick ass, literally.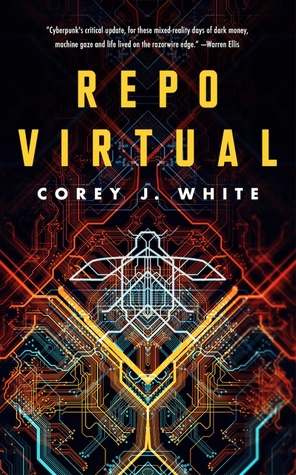 Cyberpunk
gay MC
black MC (m)
sapphic MC
non-binary MC
Evil corps, virtual reality, poverty… a typical cyberpunk novel. Throw in our queer, black MC who is about to steal what turns out to be a sentient AI and chaos is guaranteed. Part of this exciting heist are his non-binary, Korean sibling and a sapphic woman (also: a transmasc side character). And let's not forget that the AI gets some POV chapters too.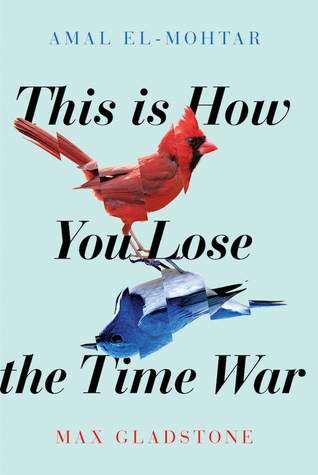 Two time-traveling agents who alter the past to accomplish the best possible future for their warring agencies, start writing letters and *might* just turn from enemies to lovers. (Told exclusively through those letters)
space opera
genderqueer MC
bi MC
POC (biracial) MC
Decibel Jones and the Absolute Zeroes, a one-time hit band, have been chosen to represent Earth in an intergalactic song contest á la Eurovision, a contest that might or might not determine whether humans get to keep on living. This book is WEIRD and queer AF.