2020 ends with a long list of books I wish I had found the time and headspace to read, and while these lists are common for every year, 2020's is especially long due to me not nearly reading as much as I usually do. One might think that at least would make it easier to chose my favorites of the year, right? Nope, still too many (never!) amazing books to chose from. I'll be feeling bad about SO many books not mentioned here, so many books that were almost favorites, but I also don't want to turn this into a "every single book I read in 2020" post. Instead I'm just going to list a couple favorites each for a few different categories (some books might show up more than once) instead of just a regular list of overall favorites.
New to me authors
As someone who rereads a lot and loves series I need to keep up with, debuts and new-to-me authors always tend to make up a rather short list but that doesn't mean I didn't find a few new favorites in 2020.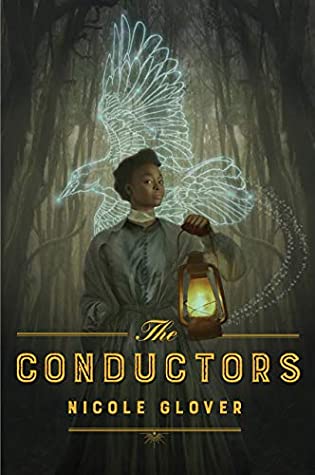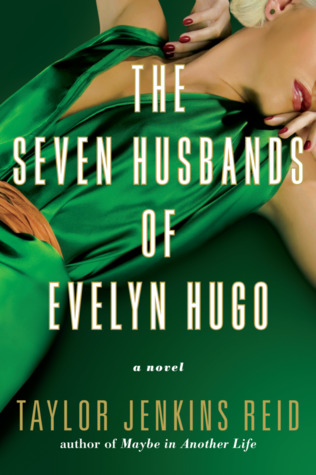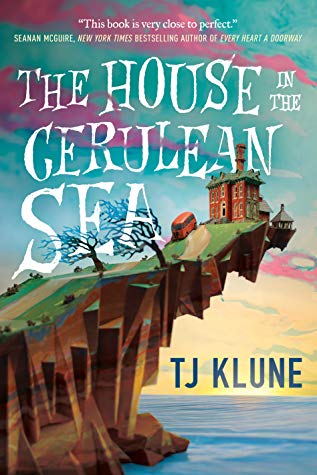 Nicole Kornher-Stace
While Firebreak is an adult science fiction debut, it's definitely not her first book, yet it is the first I finally picked up and it definitely wont be the last because damn did I see myself in this one and I want / NEED more of that.
Nicole Glover
This debut was absolutely AMAZNG. It's about the the Underground Railroad BUT WITH MAGIC and also features the most precious relationship ever.
Taylor Jenkins Reid
I FINALLY read Evelyn Hugo, I know, I know…. and now I'm sad she said she wouldn't write queer characters again because this was just. so. very. good.
TJ Klune
I love how much hype The House in the Cerulean Sea got this year because it deserves it all. What I can't believe is how many of us have been sleeping on this amazing author. I'm sure I'm not the only one very happy with the amount of books available by Klune.
My favorite sequels
2019 was one of the most epic years for (queer) scifi and 2020 could only be just as good, because we were getting all the amazing sequels. (I don't think I have read even a single disappointing sequel)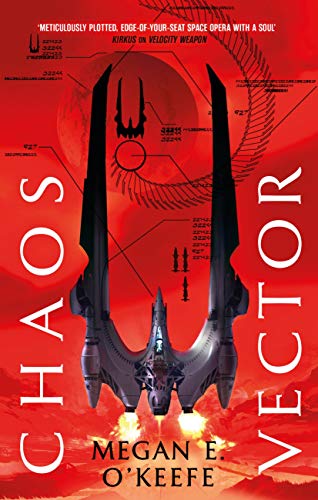 Network Effect by Martha Wells
I still can't believe we really got a full length Murderbot novel. 2020 really needed that!
Critical Point by S.L. Huang
Now my favorite book in the series, this one was just explosively good. SO many feels especially because of all the backstories but also Cass' character growth.
Harrow the Ninth by Tamsyn Muir
Like, what even happened in this book, what did I read??? *mind blown*
Chaos Vector by Megan E. O'Keefe
Me, going into this book: I will NOT fall for it again! Also me: totally surprised by yet another mind-blowing plot twist.
Superqueeroes
You can find many different types of heroes in books, some more anti-hero than actual hero, but no matter what makes them a hero, my favorite group will always be the queer ones, hence superqueeroes.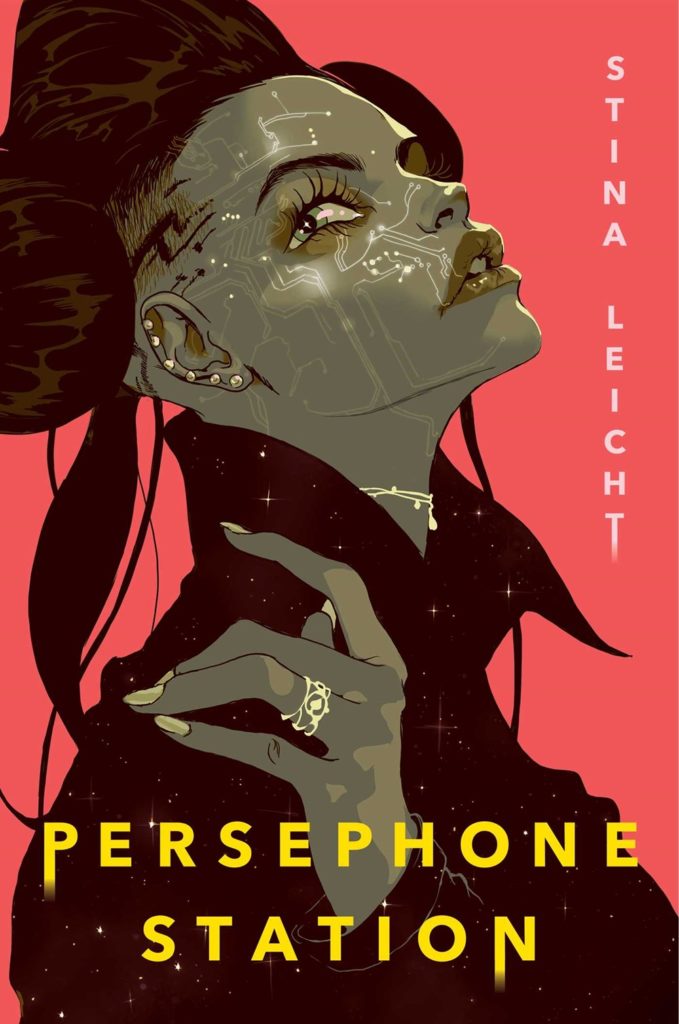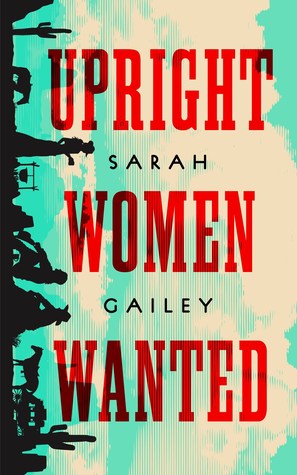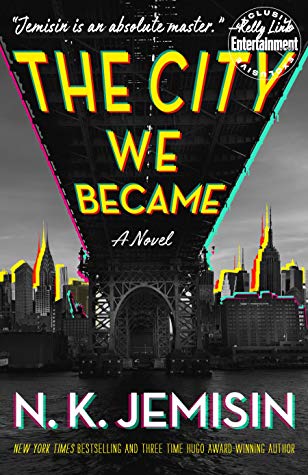 Harrow the Ninth by Tamsyn Muir
Muir is an absolute genius and I still can't believe what she pulled off with this novel. And here we thought Gideon was a masterpiece but then Harrow came along and just…
Persephone Station by Stina Leicht
This book is far from perfect but damn if it wasn't a *me* book. Especially the characters were exactly the kind I love and the plot wasn't lacking either.
Upright Women Wanted by Sarah Gailey
I mean, queer antifascist librarians on horsebacks… what's not to like, especially when written by Gailey!?
The City We Became by N.K. Jemisin
Jemisin really brought New York to life with this, and in more than one sense. Very unique, very queer, very awesome.
The Once and Future Witches by Alix E. Harrow
Queer witches? HELL YEAH! I might have liked this even more than Harrow's debut which I was already a huge fan of. I just have a soft spot for siblings stories.
Most relatable
Is there anything better than reading a book that just gets you?! All these books feature a character that I could very much relate to, and I want to give a special shout-out to Firebreak, because that one featured a part of me I hadn't yet seen in a book before and I just felt so seen.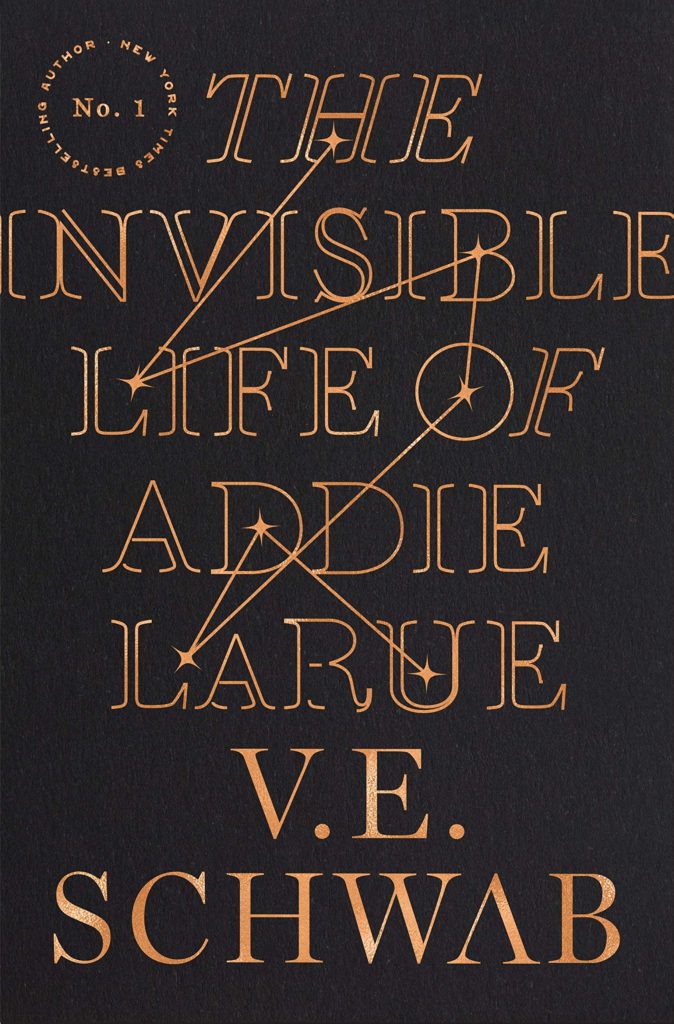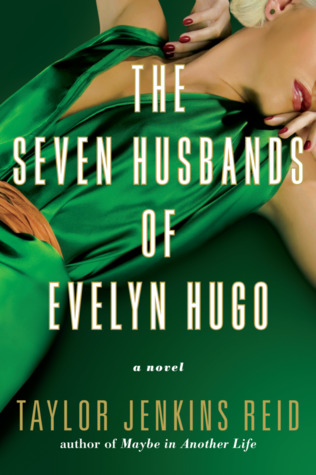 2021 releases already read
I already have a few 2021 releases on my list that I know I won't shut up about in the coming months. All three of these are already highlights of 2021 for me and I recommend pre-ordering a copy of each.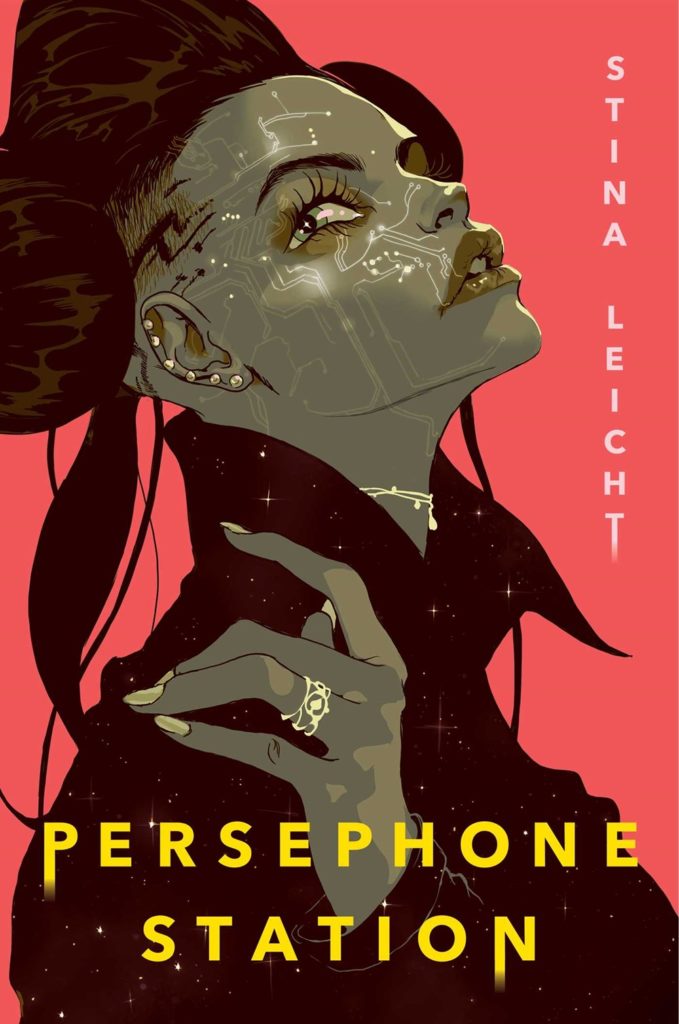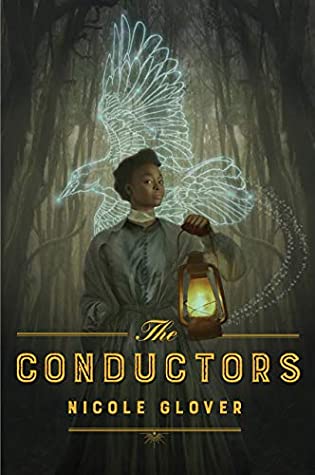 Honorable mentions
There are some 2020 releases I was able to read as a review copy before 2020 started, meaning they shouldn't go on this list because they were already 2019 favorites for me BUT I just can't not mention them.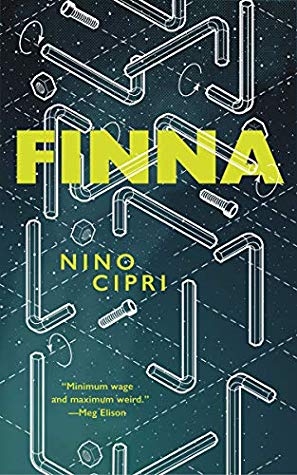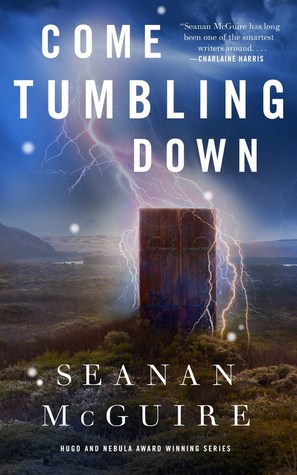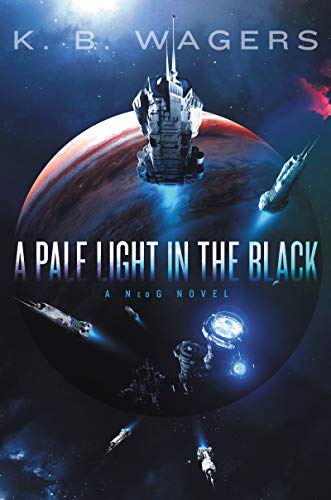 2020 had many amazing books in store for us, many queer SFF releases, and I think 2021 will be equally epic if not better. Here is to a new year full of awesome reads!