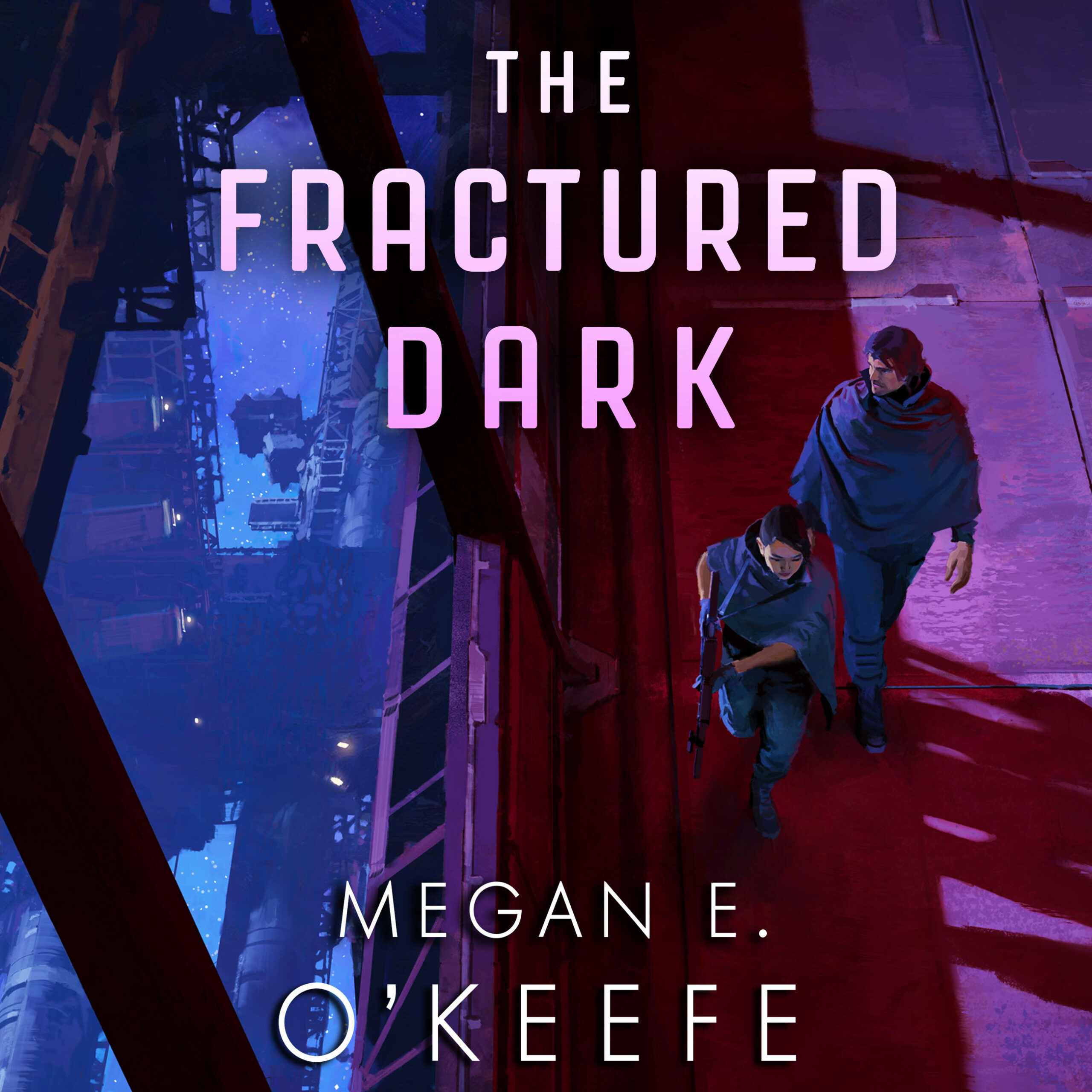 Naira and Tarquin have escaped vicious counter-revolutionaries, misprinted monsters, and the pull of a dying planet. Now, bound together to find the truth behind the blight that has been killing habitable planets, they need to hunt out the Mercator family secrets.
But, when the head of Mercator disappears, taking the universe's remaining supply of starship fuel with him, chaos breaks loose between the ruling families. Naira's revolution must be put aside for the sake of humanity's immediate survival.
Disguised as Tarquin's new bodyguard, Naira plans to destroy the settlement ship before they make land. But neither of them expects to end up stranded on a dead planet. To survive and keep her secret, Naira will have to join forces with the man she's sworn to hate. And together they will uncover a plot that's bigger than both of them.