This post is part of my diverse reads feature, where I list all the diverse books I've read in a given month.
December was another awesome month of diverse reads for me. This time, I actually managed a 12/12. Yep, every single book was diverse. It's becoming the new norm which is awesome (previously mentioned books that I reread not listed again)
SELF/MADE by Mat Groom,Eduardo Ferigato,Marcelo Costa
Loved this comic! It's about a woman who finds out she's just a character in a video game. Quite the mind fuck and as the cover shows (yay!), she's black.
THE DEVIL SQUID APOCALYPSE by Alex Acks
A super fun short story about an alien invasion with an aroace, latinx (brown) MC who is also an older lady. It's available for free too.
Paper Girls Vol. 5 + 6 by Brian Vaughan, Matthew Wilson
I can't believe this comic is over now *sad face* While there were hints in the previous volumes already, I loved that we finally saw some sapphic rep in these volumes.
Beneath the Twisted Trees by Bradley P. Beaulieu
Another great addition to one of my favorite series featuring of one my favorite bisexual badass babes (who is also a woman of color).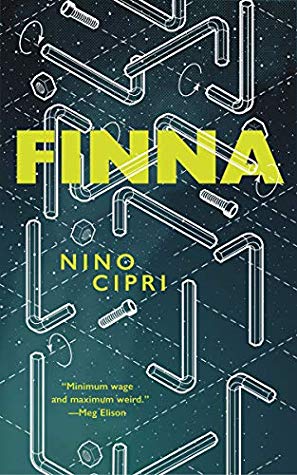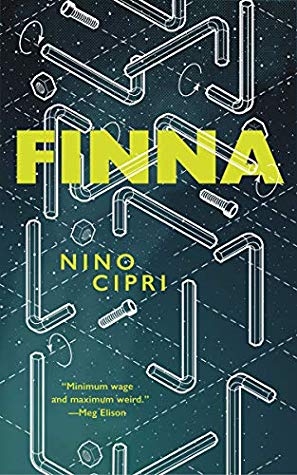 Finna by Nino Cipri
I fucking LOVED this novella. Ex lovers having to deal with their break up by bing forced together on an adventure in an alternate reality?! BEST THING EVER. The MC (f) is pansexual, dealing with anxiety and depression, while her ex, the most prominent side character is trans, enby (ownvoice) and black.
Mythic Dream by var. authors
This anthology had quite a lot of diverse, great stories to offer, including my favorite by Seanan McGuire which features a sapphic couple. I didn't like all stories in the collection but the good ones more than made up for the bad ones.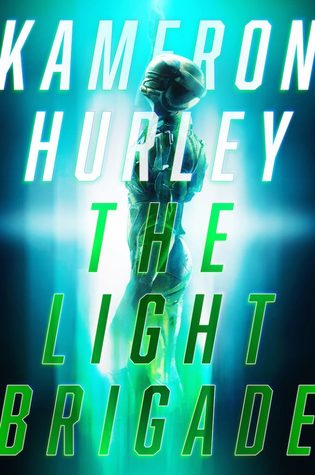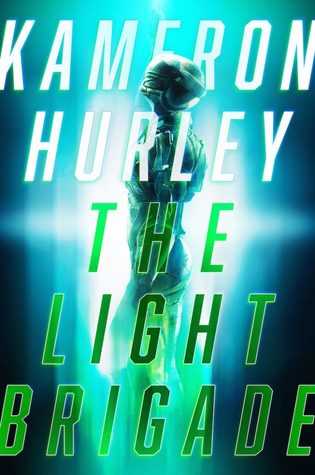 The Light Brigade by Kameron Hurley
Did another reread of this one which still blows my mind every time I do. Written in a way that you don't know the MC's gender until the very end is awesome, as is that the MC is bisexual.